With years of experience cloud technology, our engineers and architects will provide cloud management services to support your business operation.
Be it in the cloud, on premise or hybrid, you can trust us with managing your cloud infrastructures so you can focus on building application that your customers love.

ENTRUST YOUR DAY TO DAY CLOUD PLATFORM MANAGEMENT TO OUR CERTIFIED ENGINEERS SO YOU CAN focus on higher-value projects.
What you get..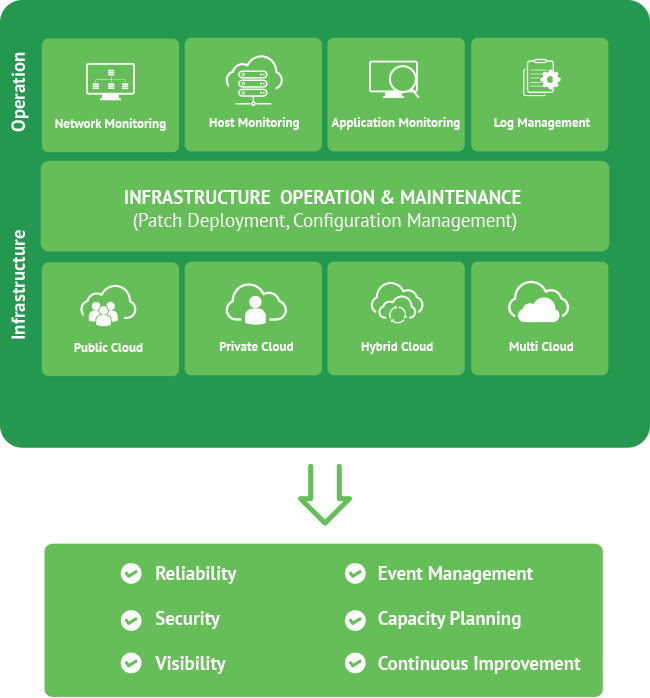 AMAZON WEB SERVICES
This subsidiary of Amazon.com provides on-demand cloud computing platforms that help you build sophisticated applications with increased scalability and flexibility.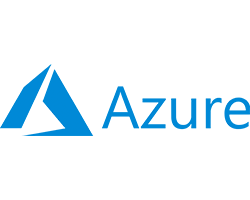 AZURE
Using a global network of Microsoft-managed data centers, Azure provides an open, flexible cloud computing platform.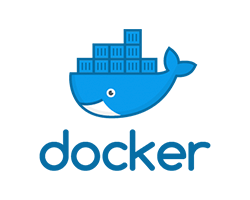 DOCKER
The only enterprise-ready container platform that provides security and agility in improving the application computing.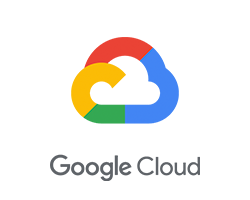 GOOGLE CLOUD
Running on the same infrastructure that Google uses internally for its end-user products, Google Cloud allows you to build, innovate, and scale the cloud platform.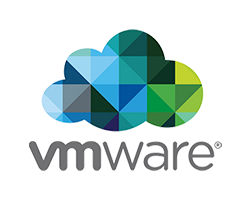 VMWARE
Successfully virtualized the x86 architecture, this subsidiary of Dell Technologies provides cloud computing software and services.
why us
Let us manage your cloud infrastructure!
Whatever you want to do in any cloud, we can manage it all for you.

SERVICE-CENTRICITY DNA
We deliver 24x7x365 support with excellent customer service that's been a part of our DNA since the beginning.

EXPERTISE
Supported by years of experience in the IT industry and our talented resources, you can rest assured that your cloud management is in good hands.

CHOICE
Trust us in managing all your cloud requirements; from public to private, hybrid or multi cloud, our experienced engineers will help run your IT infrastructure smoothly.

COMMITTED
We serve more than 100 customers since 2007. One of the proven commitment is being certified with ISO 9001:2015, ISO 27001:2013, PCI-DSS V3.2.1 and ISO 45001:2018 .