About Elitery Data Center
Elitery is focusing in providing the best IT infrastructure for its clients. One of the proven commitments is by becoming the first certified Tier III Data Center facility in South East Asia located in Bogor, Indonesia – with the most reliable state of the art infrastructure. Since the beginning of our operation, we successfully maintain our facility 100% availability without downtime.
Along with the growth of Information Technology, we are offering a variety of business solutions to help our clients addressed their needs such as full managed service IT solution ranging from; desktop management, storage management, application management, network management, security management and server procurement which will turn your CAPEX into OPEX.
Our Core Values
Elitery is your Reliable IT infrastructure partner for your company.
Elitery is a customer centric company with integrity
Elitery shows respect for the individual and practices good manners
Elitery values the time and financial commitment of their customers
Elitery maintains a positive environment and does not allow negativity
Elitery demands excellence from itself and all associated partners
Elitery diligently manages financial resources and overhead
Our Vision and Mission
VISION: To be the best IT partner by providing reliable IT infrastructure and managed services provider
MISSION: To assist our clients in managing all areas of IT infrastructure to help them grow the business and succeed
Elitery Team
Elitery was established by a team of seasoned professionals who:
Come from multidisciplinary backgrounds with 20+ years of combined experiences ranging from IT,
financial services and management
Hold various professional IT and Data Center certifications
Well-versed in working with cross-boundaries and cultural teams with teams spread across in various other countries (India, Singapore, Philippines, China, Taiwan and Korea)
Unique blend of education backgrounds and professional experiences gives us the ability to provide our clients and customers : secure, reliable and efficient services.
Certification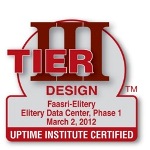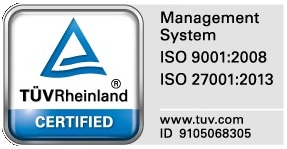 OUR COMPANY AND FACILITY
• Tier III Design Document Uptime Institute
• ISO 9001:2008 for Quality Management System
• ISO 27001:2013 for Information Security Management System
• PCI Compliance by Payment Card Industry Data Security Standard V.3.2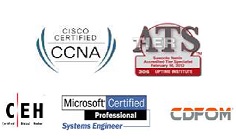 OUR PROFESSIONAL TEAM MEMBER
• Cisco Certified
• Microsoft Certified Professional
• Certified Ethical Hacker
• Accredited Tier Specialist
• Certified Data Center Facilities Operation Managers

Entrust your needs of data center services and managed IT services with Elitery.