Marketing does'nt
move your Brand,
Content does !
When you realize that you need to expand your market and brand awareness then you are in the right track. "Budge" your brand effectively with us and move forward through content PR.
Tag:
digital banking solutions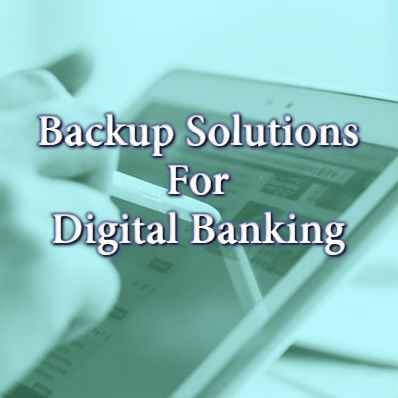 A digital banking service should start using the right backup solutions to prevent the loss of sensitive and confidential information.