Marketing does'nt
move your Brand,
Content does !
When you realize that you need to expand your market and brand awareness then you are in the right track. "Budge" your brand effectively with us and move forward through content PR.
Tag: full stack developer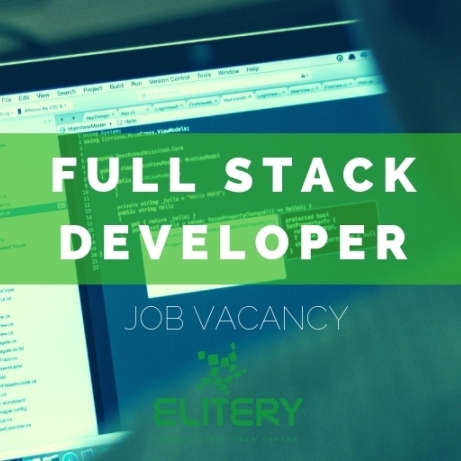 PT. Data Sinergitama Jaya (Elitery) Urgently Required a Full Stack Developer. Qualified candidates apply here.