Marketing does'nt
move your Brand,
Content does !
When you realize that you need to expand your market and brand awareness then you are in the right track. "Budge" your brand effectively with us and move forward through content PR.
Tag: solusi e-commerce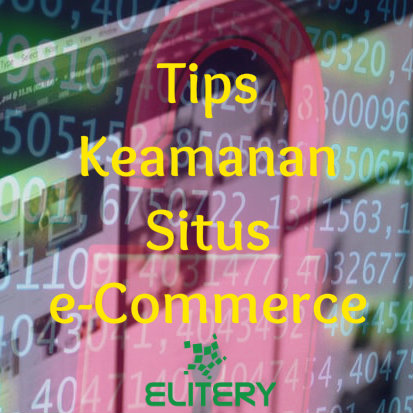 Maraknya insiden yang terjadi membawa perhatian kami untuk memberikan tips singkat mengenai keamanan situs e-commerce sesuai praktik terbaik.