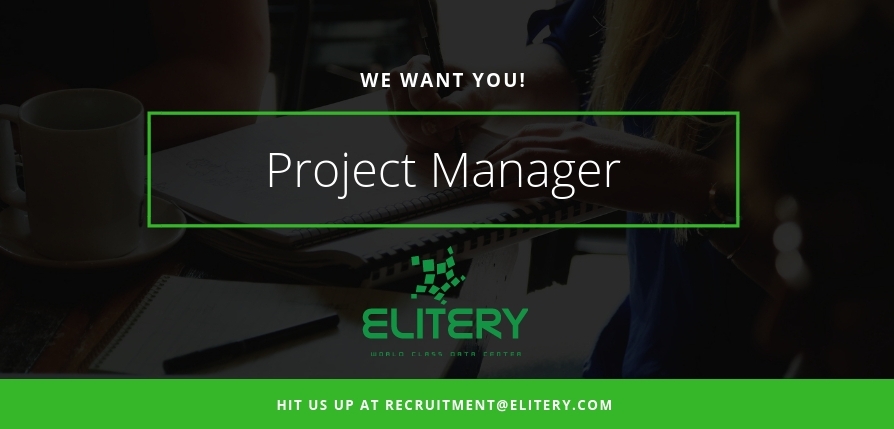 PT. Data Sinergitama Jaya (Elitery) looks for several Project Managers with the following criteria:
Responsibilities :
Build and manage the project schedule to match the commitments in the approved documents for delivering the scope on time and in budget with the quality expectations.

Identify and manage human, physical and financial resources required for project delivery

Communicate project status, issues and mitigation actions with business and project team members. Ensure regular management updates and stakeholder alignment.

Ensure all relevant stakeholders are engaged. Coordinate with relevant parties for planning to ensure smooth delivery of projects

Responsible for the project being delivered against the time commitment, setting a baseline with milestones and managing risks and issues to ensure it is met.
Requirement :
2+ years managing significant technical projects.

Experience in an IT and/or ICT Managed Services business highly desirable

Strong time-management skills, with ability to manage multiple priorities at once.

Project Management Professional (PMP) Certification from PMI

Knowledge of Information Technology Information Library (ITIL) or IT Service Management (ITSM)