Marketing does'nt
move your Brand,
Content does !
When you realize that you need to expand your market and brand awareness then you are in the right track. "Budge" your brand effectively with us and move forward through content PR.
Tag: insurtech indonesia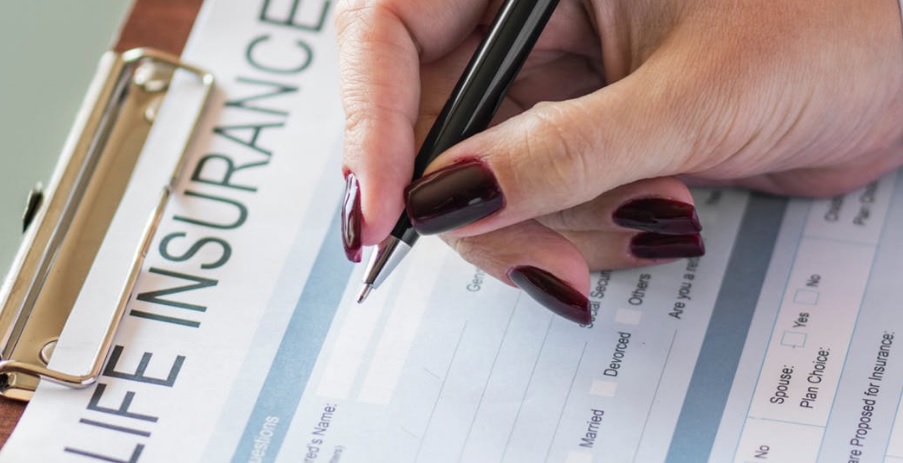 Teknologi digital dapat merubah konsep bisnis perusahaan asuransi, yang bertujuan untuk memberikan asuransi lebih cepat dan lebih murah.