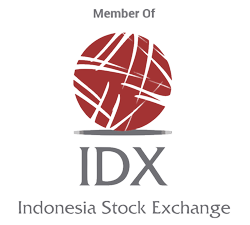 As a securities broker company, Anggota Bursa or members of the Indonesia Stock Exchange (IDX) has obtained a legal business license from OJK and IDX to utilize the system of IDX in conducting the exchange transactions.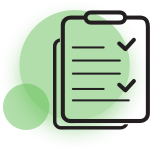 Objectives
In order to conduct the exchange transactions, members of IDX needed to comply with IDX regulation for the Disaster Recovery (DR) Center.
Solutions
Working together with the IDX IT team and being the first cloud provider who received an official license to provide Disaster Recovery as a Service to it's member , we successfully transformed and managed the Disaster Recovery IT infrastructure. Not only did we use a server on cloud application, but we also connected to IDX private WAN for the stock exchange.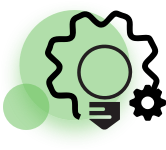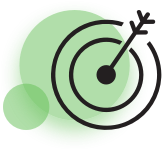 Results
With this new DR IT infrastructure, members of IDX has managed to deliver better performance with higher cost efficiency. Today, more than 80 satisfied financial institutions have used Elitery Disaster Recovery as a Service.