KiosTix is an Indonesian entertainment ticket portal company that provides a range of services such as ticket management, marketing, to the provision of event support facilities. Established in 2012, today KiosTix has hosted more than 300 events and sold over 2 million tickets for various events including music, sports, and festivals.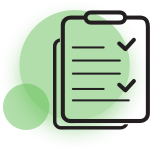 Objectives
In order to provide the best services and solutions for its customers, KiosTix needed a proper cloud-based IT infrastructure that could support at least 100,000 concurrent users. At the time, KiosTix only had a short period of time to complete the task.
Solutions
Working together with KiosTix's internal application team, we successfully built a stronger, more stable cloud-based IT infrastructure. In addition, we also provided a 24×7 helpdesk and L2 engineer to manage the cloud infrastructure in KiosTix.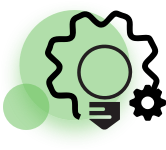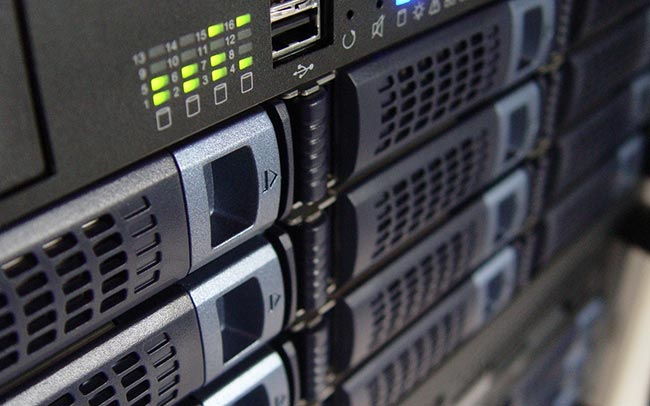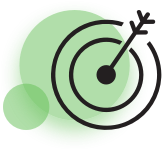 Results
With Elitery's cloud services, KiosTix is now able to focus on their application and e-Commerce business developments without having to worry about the increasing concurrent users.