KasPro is a financial technology (fintech) company that provides online payment services, which have enabled billions of people and millions of merchants to buy and sell online. Today, KasPro has branched out around the world, including Indonesia.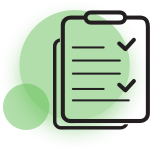 Objectives
In order to provide fintech services in Indonesia, KasPro must comply with Bank Indonesia regulation, especially for the DRC. At the time, KasPro only had five days to migrate from Amazon Web Services to cloud service in Indonesia as mandated by Bank Indonesia.
On the other hand, KasPro also needed multi-vendor coordination, which consists of application and main site infrastructure vendors with different structures to build the DR infrastructure.
Solutions
Using Elitery services, we replicated KasPro's data and system from the main site to the DR site. To ensure everything works well, we also managed KasPro's DR IT infrastructure which covers the cloud server, network monitoring, and the DMZ area.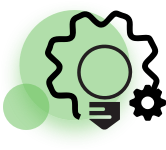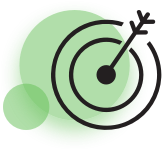 Results
Within only five days, we successfully managed KasPro's DR IT infrastructure to comply with Bank Indonesia regulation. Both consumers and merchants are now able to use KasPro's financial services more conveniently.