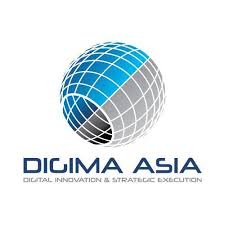 Founded in 2016, digima ASIA has created various digital innovations using up-to-date technology to provide benefits to their partners and clients. Despite being a new company, in a long-term digima ASIA strives to make more people learn using innovative digital learning platforms and its content.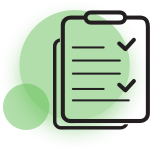 Objectives
digima ASIA needed to build a proper cloud-based IT infrastructure that could support at least 15,000 concurrent users. At the time, digima ASIA only has a short period of time to tackle the challenge.
Solutions
With Elitery's Infrastructure as a Service, we helped them to build a cloud-based IT infrastructure. To ensure the cloud service works properly, we also provide Managed Service to monitor, support, and maintain the cloud.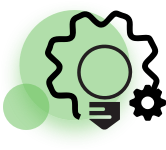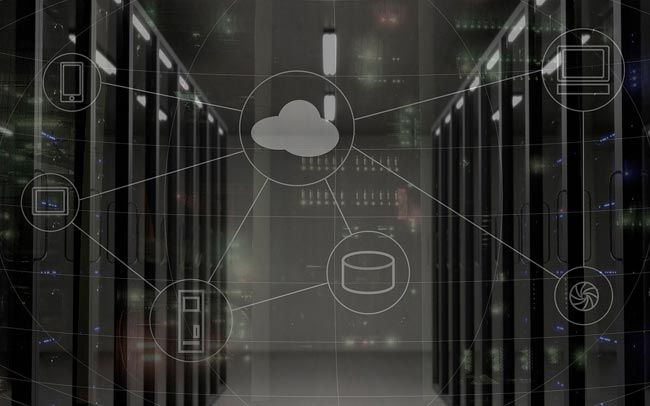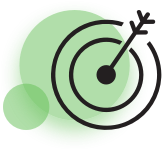 Results
Our services have allowed them to focus more on what they do best: improving business management and applications development. They are able to do that without having to worry about the concurrent users since we have installed the cloud infrastructure to support that.