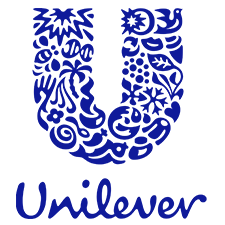 As one of the global fortune 500 multinational consumer good companies, Unilever is very well known worldwide. Indonesia becomes the second largest market in the world after India. Unilever's products are designed to meet everyday needs, which include foods, beverages, cleaning agents, and personal care.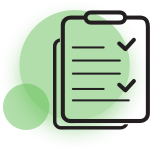 Objectives
With over 800 distributor warehouses spread around Indonesia, Unilever faced a challenge to monitor and troubleshoot their network infrastructure. In addition, Unilever also had a plan to connect all of those warehouses to the HQ office so that they would be able to perform a real-time update regarding the product inventory among other things.
Solutions
We put up together a Network Operation Center (NOC) team to work together with telecommunication providers in performing a troubleshooting process so that we could find the real issue on the network.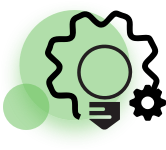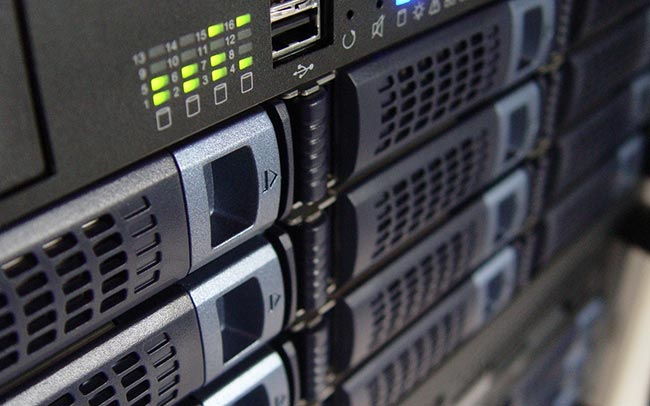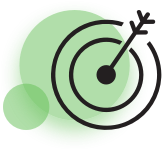 Results
Our service has enabled Unilever's network infrastructure, which uses 4 ISP and is connected to over 800 distributor warehouses, to integrate with each other. This allows the Unilever team to focus more on expanding more distributors in Indonesia.