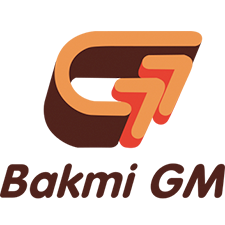 Bakmi GM operates under the parent company PT Griya Mie Sejati. Established in 1959, today Bakmi GM has branched out to more than 40 outlets around Jakarta, Bandung, and Surabaya. Bakmi GM is known for its authentic noodle dishes and serve more than 30.000 customers per day on their outlets, delivery service and also food truck, their newest service.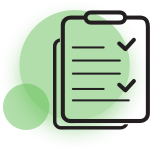 Objectives
With dozens of outlets spread around Indonesia and multiple services such as delivery service, food truck and event, Bakmi GM needed to connect them all to the HQ office. However, the current IT infrastructure was not qualified enough to perform such a task. Bakmi GM believed that revamping its IT infrastructure would improve their day-to-day operation, especially to establish the real-time update from the point of sales and real-time order system of online food delivery.
Solutions
Bakmi GM utilized our service to improve their IT operation by building a brand new, robust IT infrastructure on their system. In addition, we also monitor Bakmi GM's daily IT operation to ensure everything works well.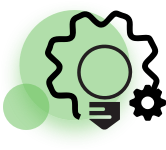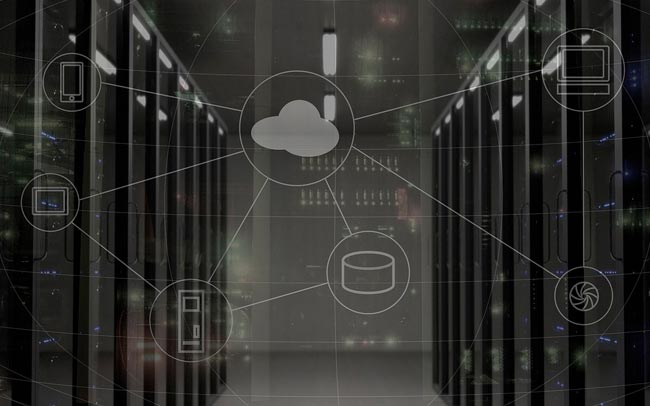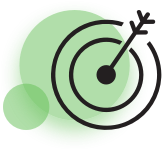 Results
By utilizing our service, Bakmi GM's IT infrastructure has now been integrated. This allows their internal team to focus more on their business expansion plans. Bakmi GM has successfully increased the company's revenue and the opening of new outlets by 25% within only one year.